Online course Surfing the Internet Safely
Safe Internet Browsing: An Interactive E-Learning Course
The Internet has revolutionized the world and brought us many benefits: information, communication, entertainment. But like any powerful tool, it also carries risks. Our digitized world is constantly overshadowed by threats such as malware, phishing, and data theft. Therefore, it is essential to protect oneself and one's data online. With our interactive e-learning course on "Safe Internet Browsing," we provide you with the necessary knowledge and tools to do just that.
What to Expect in Our Course?
Fundamentals of safe browsing: Learn how the Internet works and understand the most common security risks and how to protect yourself against them. Phishing & Social Engineering: These techniques target the human factor. Learn to recognize fraudulent emails and websites and protect yourself from manipulations. Secure Passwords: How do you create a strong password? How do you manage many passwords securely? Our experts provide tips and show tools that help. VPN & Anonymous Browsing: Find out how VPNs work and how they can help maintain your online privacy. Security on Social Networks: Social media are an integral part of our lives. Here you will learn how to protect your data and what you should (and should not) share publicly. Practical Exercises: Our course offers not only theoretical knowledge but also interactive exercises where you can immediately apply your newly acquired knowledge.
Why Our E-Learning Course?
Flexibility: Learn at your own pace, when and where you want. Our course is available on all devices, whether desktop, tablet, or smartphone. Interactive Learning: Our modern teaching methods ensure a varied training experience with videos, quizzes, simulations, and more. Expertise: Our course content is created by experts with years of experience in internet security.
Conclusion:
The Internet offers countless possibilities, but without the right knowledge, these possibilities can quickly become a danger. It is like swimming: a wonderful experience, but only if one stays safe. With our e-learning course, we provide you with the tools to navigate the digital world safely and confidently. Sign up today and become an expert in safe internet browsing!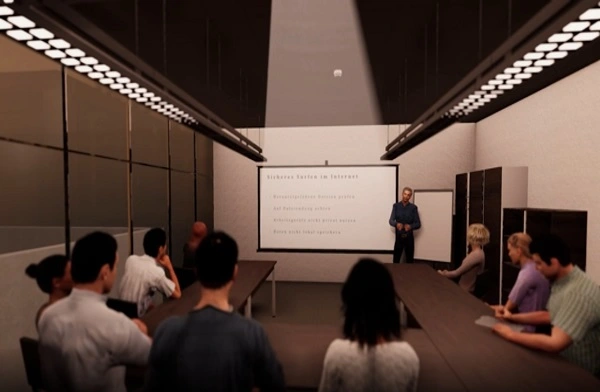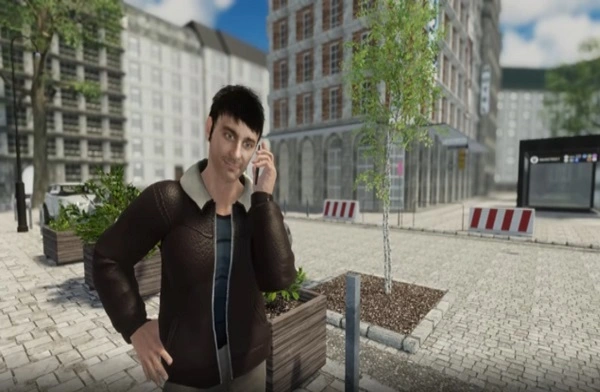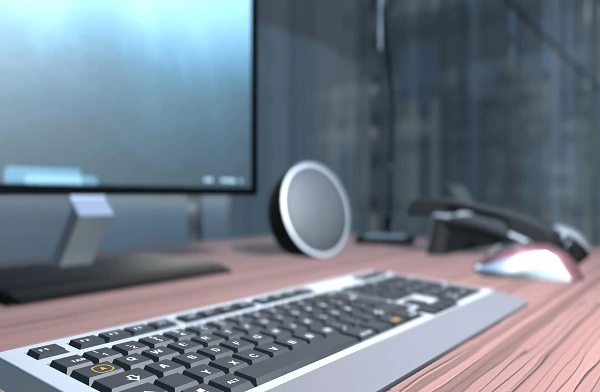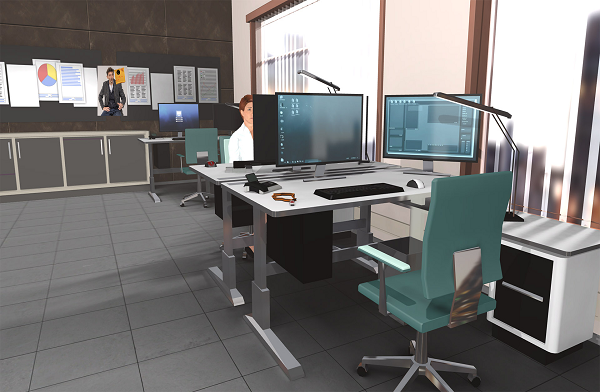 Buy course voucher Start course
Content online course Surfing the Internet Safely
Fake shops | Malware | Dangerous file extensions | Cyberstalking | Password security | Mobile work | Cybermobbing | Secure websites