Online course Password Security
Interactive E-Learning Courses on Password Security
In the digital age, the security of our online accounts is crucial. One of the primary means of securing these accounts is the password. However, as security breaches continue to occur, it is essential to raise awareness and knowledge about password security. Our interactive e-learning courses offer comprehensive and engaging training in this area.
What You Will Learn in Our Password Security Course:
Fundamentals of Password Security: Understand why simple and easy-to-guess passwords pose a risk and how cybercriminals exploit password vulnerabilities. Creating Strong Passwords: Learn the best practices for creating complex, secure passwords that are difficult to crack. Managing Multiple Passwords: With so many accounts and services in use today, how do you keep track? We present tools and methods to stay secure and efficient. Two-Factor Authentication (2FA): Explore how 2FA serves as an additional layer of security and how to set it up.
Interactive Learning for Better Retention
Simulations: Experience the consequences of a weak password in a safe environment and see how easy it is for hackers to crack such passwords. Quizzes and Tests: Test your knowledge after each module. Our playful elements keep you engaged and motivated. Real-Time Feedback: Receive immediate feedback on your decisions to accelerate your learning process.
Who Is This Course Suitable For?
Our e-learning courses on password security are suitable for everyone – from beginners to IT professionals. Whether you want to make your personal accounts more secure or you are responsible for security policies within an organization, there is content tailored to your needs.
Conclusion
Password security is a central element of our digital security. Invest in your knowledge and skills with our interactive e-learning courses. Increase your security, minimize risks, and join the forefront in combating cyber threats.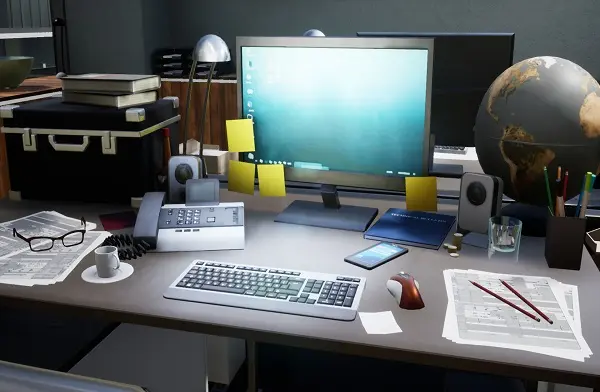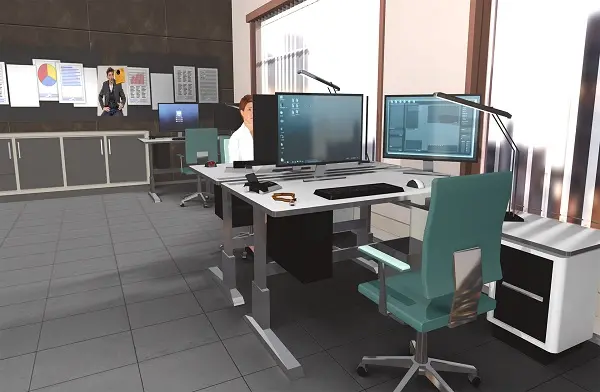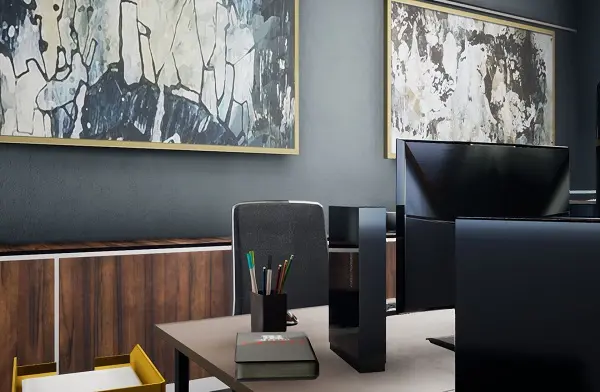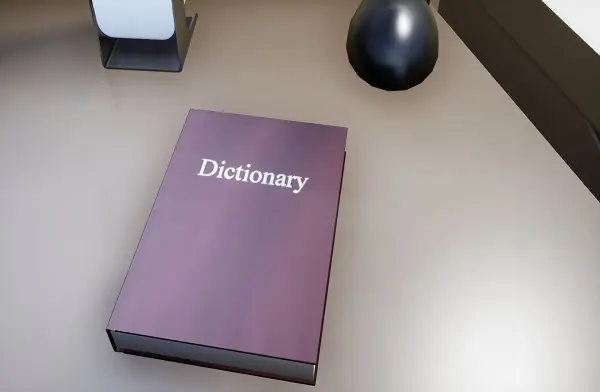 Buy course voucher Start course
Content online course Password Security
Definition and Basics | Insecure Passwords | How Do Attackers Gain Access to Your System? | Brute Force Attack | Taking Advantage of Their Victims' Carelessness | Shoulder Surfing | Intercepting Unencrypted Data | Keyloggers | Dictionary Attack | Phishing | Vishing | Dangers and Risks | Risks Concerning Attacks in Your Work Environment | Risks Concerning Attacks in Your Personal Environment | Blackmail with Passwords from Old Data Breaches | Choosing the Right Password | Changing Your Password | Storing Your Password | Disclosing Your Password | 2-Factor Authentication | Access Security for IT Devices | Unlock Patterns | Fingerprint | Facial Recognition | Password | What to Do When Your Password Is Stolen | Summary: Password Rules | Quiz